IDP Announces End of Life Support for Various Printers
IDP Americas, Inc announces today that parts support for the following printers will cease on December 31, 2022. If you currently operate one of these units, we recommend upgrading to the latest version, noted below: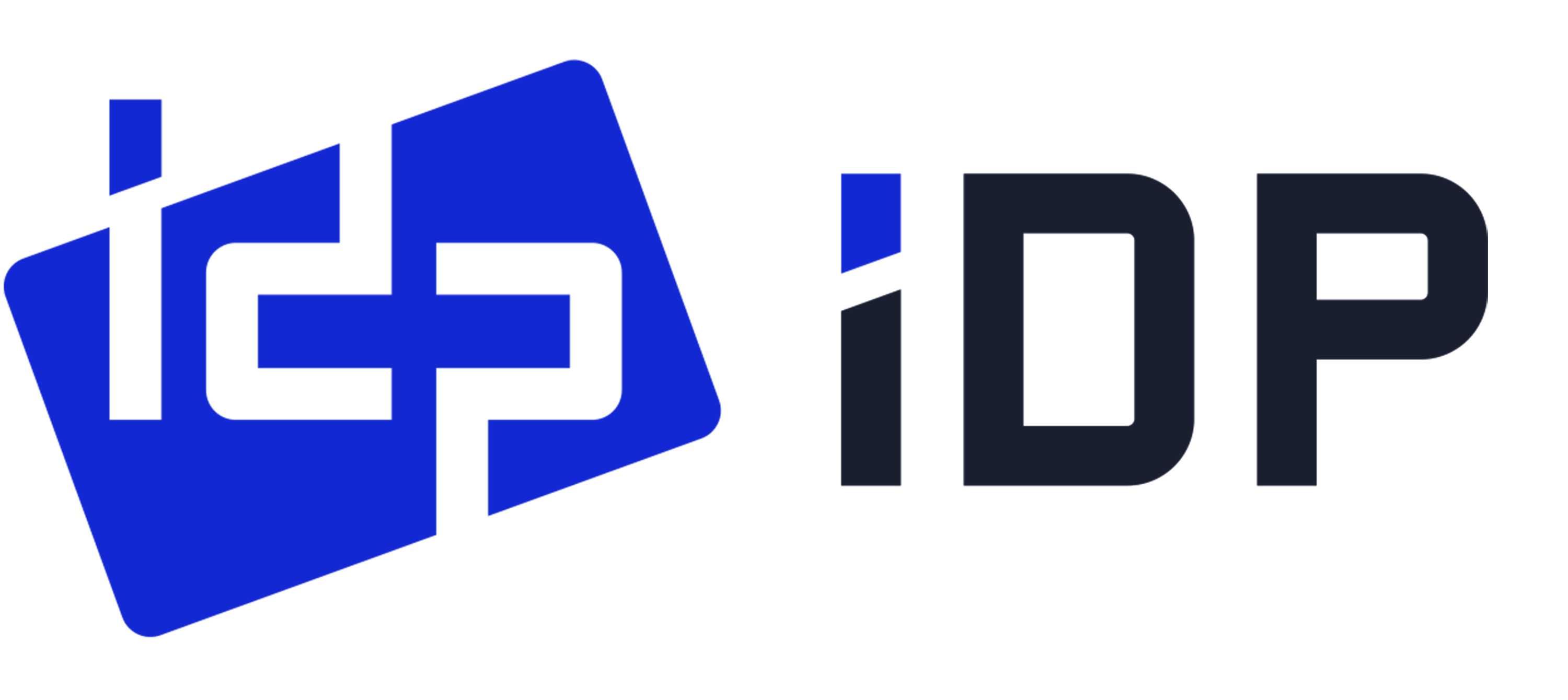 IDP will do its best to fulfill parts requests for the discontinued series up to December 1, 2022, but it cannot guarantee parts will be available. Key components such as thermal print heads and mainboards may be available after December 1, 2022, but it is not guaranteed.

IDP will support ribbon supply until December 31, 2023. After that date, IDP will no longer manufacture ribbons for these printers.
If you need information regarding replacing your current printers, please contact ID ENHANCEMENTS, INC. at 1.800.279.4560; or email: sales@ide-corporate.com